coolux Celebrates 10 Year Anniversary and New Premises
According to the official records, coolux GmbH was founded on August 14th, 2003. Ten years ago.
 
In the beginning the founders and developers of the coolux Pandoras Box product family decided to think outside the box of traditional video playback technology, and to cultivate an open mind for innovations in order to make a leap in what is feasible in real-time video.
What began as a niche technology has steadily grown into an indispensable part of the modern AV industry in all its forms.
 
These days Pandoras Box media servers and related software systems can be found in all kinds of markets, ranging from event venues to broadcast studios, on board of cruise ships and inside modern museums and visitor centres.
One of the most memorable milestones of the first coolux decade was undoubtedly the 2008 Emmy Award, which underlined the successful introduction of the Pandoras Box product family to the US market.
 
With over thirty international distributors and two partner companies in the US and China (coolux International and coolux China respectively), coolux has established itself as one of the leading innovators in the realm of real-time media compositing, show-control and interactivity.
Since its' early and humble beginnings in a 30 m² office space, coolux has invested heavily in new production and training facilities, in order to present its customers with a perfect environment in which to discover the ever growing world of Pandoras Box. After moving to their new HQ with more than 1500 m² in late April, the coolux team is now welcoming its international customers next to one of Europe's largest broadcast studio complexes.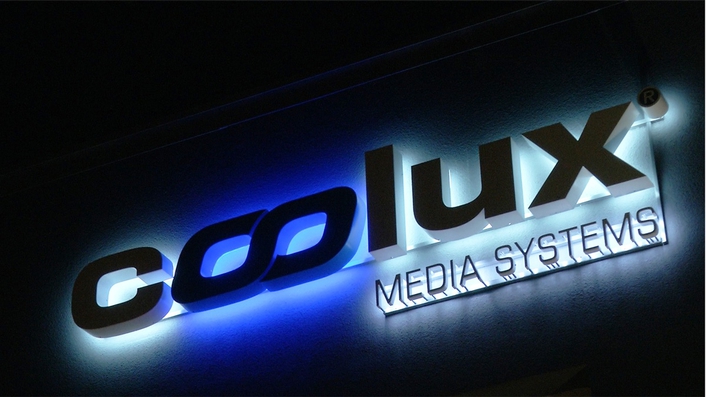 Looking back at the last ten years, coolux CEO Jan Huwel has no regrets and feels very strongly about the coolux esprit de corps:
 
"Living with and working for coolux feels like being part of a big family. It is a privilege to be able to work with so many truly wonderful people who all share the same ambition to give our customers nothing but the best in terms of quality, support and of course ideas as well. With coolux and Pandoras Box we managed to create something which has enabled, helped and inspired many people around the whole world to make their visions come true. I am very confident that we will continue to give our highly skilled customer base the tools they need to create ever more beautiful and innovative projects."