TV SKYLINE G10 The Gallery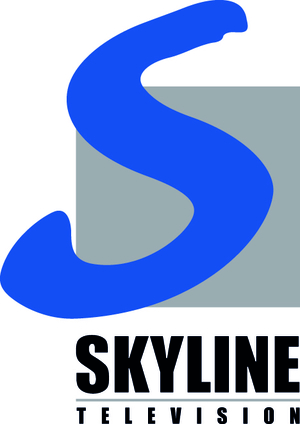 Contact Persons
Robert Kis
Managing Director
Sophie-Christ-Str. 4 DE- 55127 Mainz
r.kis@tv-skyline.de +49 6131 33377 320 (work) +49 170 37 33 777 (cell) +49 6131 33377 334 (fax)
Wolfgang Reeh
Managing Director
Sophie-Christ-Str. 4 DE- 55127 Mainz
http://www.tv-skyline.de office@tv-skyline.de +49 6131 333 770 (work) +49 6131 3337 7333 (fax)
Technical Synopsis
GENERAL
Name of Truck

G10 The Gallery

HD Formats

Length (m)

19

Width (m)

2.55

Width Expanded (m)

5

Height (m)

4

Voltage (V)

Power Connector

63A CEE400V

System Integrator

TV Skyline
SPECIAL FEATURES
*

First production: DTM Hockenheimring April, 30th to May, 7th 2018

In action at all races of the DTM 2018, 24-hours-race at the Nürburgring and a music  festival.

Unique vehicle concept with three big control rooms with two separate entrance areas and an additional meeting / screening room.
A total of 65m² creative space.
There are a total of 18 multifunctional workspaces, which are equipped with 22 UHD monitors.

The G10 is also in high demand beyond the sports segment, as the new concept of the outsourced gallery makes many customers very creative.
The separation of technical and creative space in different vehicles offers our customers even more creative opportunities for development.
The additional meeting room is the ideal place to meet customers, sponsors, guests, friends and VIPs.