Aston Martin Red Bull Racing unveil the new RB16
Racing legend David Coulthard will host the 50-minute occasion together with team drivers Pierre Gasly and Daniil Kvyat who will also showcase the new Scuderia AlphaTauri teamwear and race suits for the 2020 season following the racing team's rebranding. AlphaTauri, Red Bull's premium fashion brand, presents the key Spring/Summer 2020 looks plus a sneak peek at the brand's upcoming collections during the show.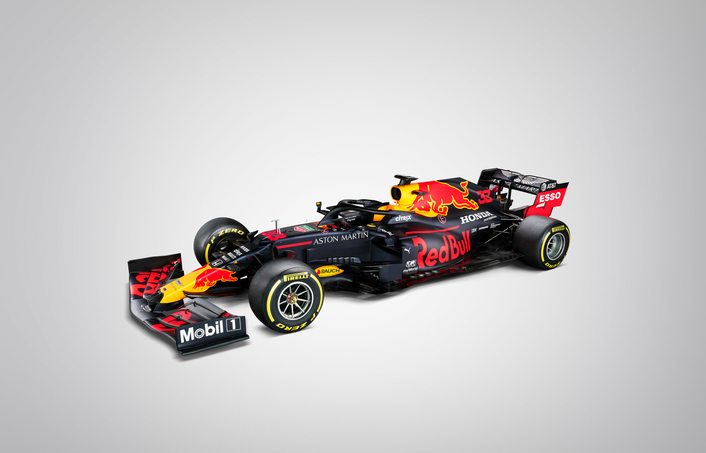 Red Bull Media House will produce the event, which will broadcast live on 2020launch.scuderiaalphatauri.com, Red Bull TV, YouTube, and Facebook. The live feed will be available for simulcast globally. For more information on embed or satellite details please contact alphatauriglobal@mcsaatchi.com.
About AlphaTauri:
AlphaTauri is the stand-alone premium fashion brand founded out of Red Bull, which is establishing a new way in the clothing industry that intersects fashion and function. It blends considered design and premium materials with textile innovations. The brand works with unique and innovative fashion technologies and collaborates with high-end experts around the globe. AlphaTauri is shoppable in its stores in Salzburg and Graz, at selected retail stores as well as online at alphatauri.com.