Ten years at the top for Gearhouse and Britain's Got Talent
The wireless audio workflow Gearhouse provides includes the Sennheiser Digital 9000 system which delivers error-free sound as well as ten SKM 5200 wireless microphones, 24 SK 5212 handheld transmitters for the contestants, 16 EM 3732 dual receiver systems and four SR 2000 IEM monitoring systems.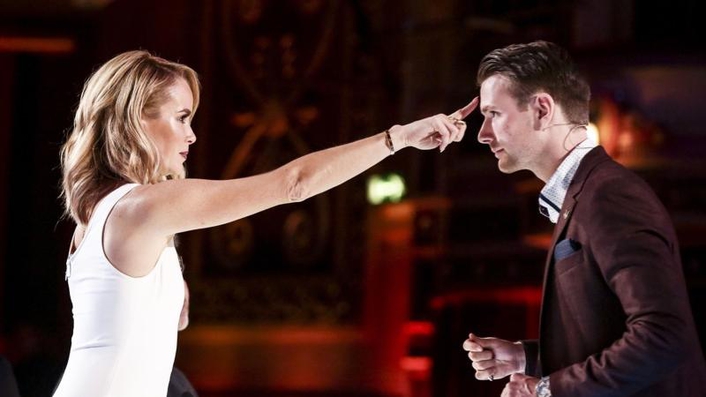 BGT winner – magician Richard Jones
"Britain's Got Talent is a well-oiled machine, and is a great example of multiple technology suppliers working alongside each other to help deliver a really polished product," said Gearhouse Broadcast audio engineer Quay Luu. "We ensure that the production team has quality audio for all areas of the show to give them greater creative choice with what clips they use."
The final of Britain's Got Talent took place Saturday 28 May with the winner – magician Richard Jones, taking home £250,000 and a spot on the 2016 Royal Variety Performance.
About Gearhouse Broadcast
Gearhouse Broadcast is a market leader in the field of broadcast services and specialises in broadcast equipment rental, equipment sales, project solutions and systems integration. Operating globally from its offices in the UK, US, Australia, Qatar and France, the company offers huge experience and a proven track record in delivering major world sporting and entertainment events.